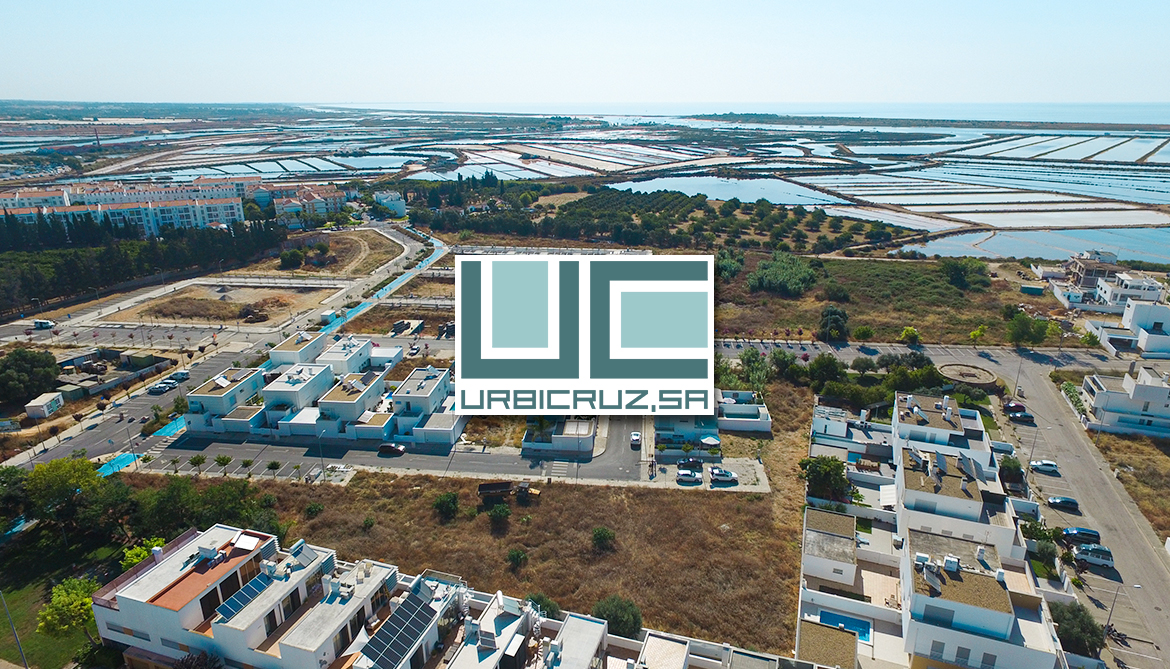 Tavira is one of the most beautiful cities in the Algarve, with a historical heritage of several civilizations that have predominated here throughout history, leaving a very rich architectural legacy that translates into its singular beauty. Located on the banks of the Gilão river, and just 40 minutes away from Faro's airport, Tavira is the perfect place to live. With beaches, historic sites and museums, Tavira offers everything you ever dreamed of. The beaches are spread over two huge islands: Ilha de Tavira and Cabanas. Most of the beaches, however, are found on Tavira Island: Ilha de Tavira Beach, Terra Estreita Beach and Praia do Homem Nú. Cabanas Island is a small island with only one beach, Praia de Cabanas. The closest beach to Horta do Roxo is Praia de Ilha de Tavira, a very popular family beach, with access both by ferry from the center of Tavira as well as through Quatro Águas.
Imagine what it's like living close to the sea with kilometers of golden sand, being able to take a dip in the warm waters of Tavira's beaches. Waiting for you at the end of the afternoon, the ideal home with the comfort, architecture and security that you have always wanted and dreamed of as a pillar of quality of life.
Horta do Roxo's villas and apartments offer the highest standards of quality, architecture, design and construction. They are located in a privileged area in one of the several entrances of Tavira, next to several schools, health centres, and 5 minutes away from the city centre. The architecture project stands out for its modernity and simple but beautiful design.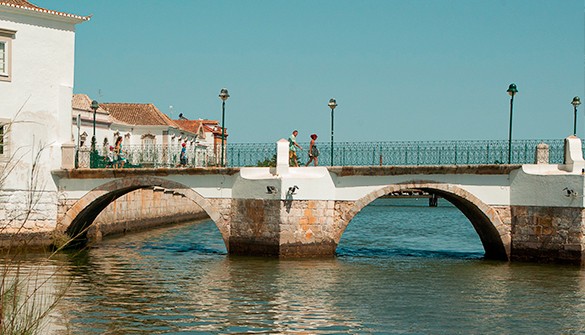 Apartments T2 / T3 / T3 + 1 Duplex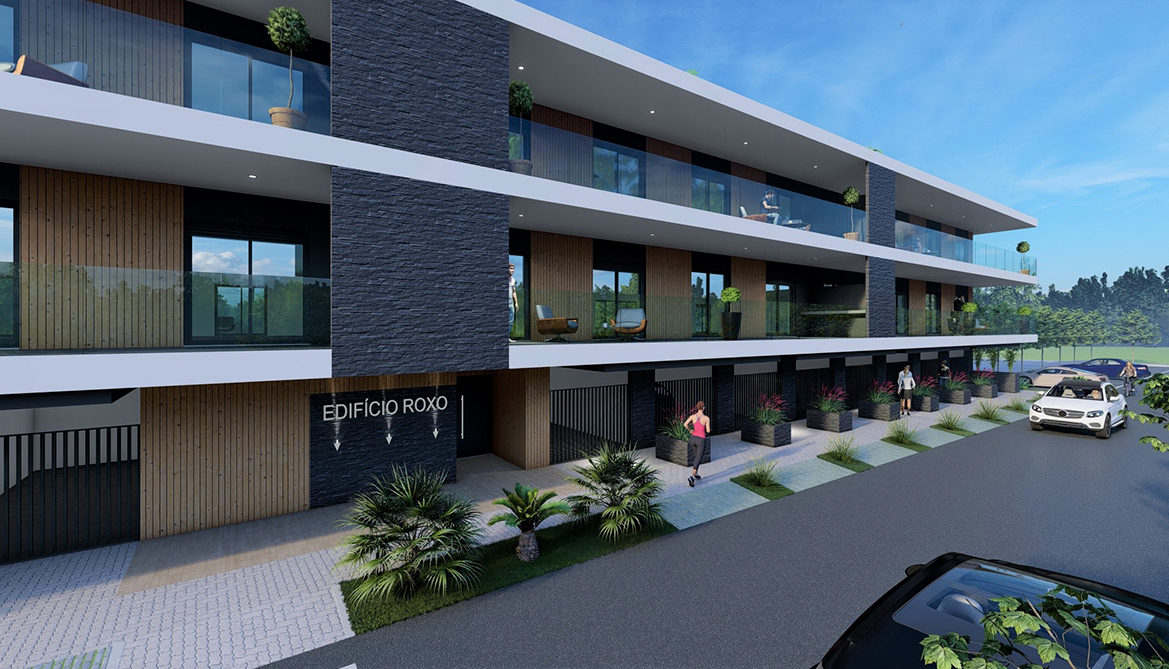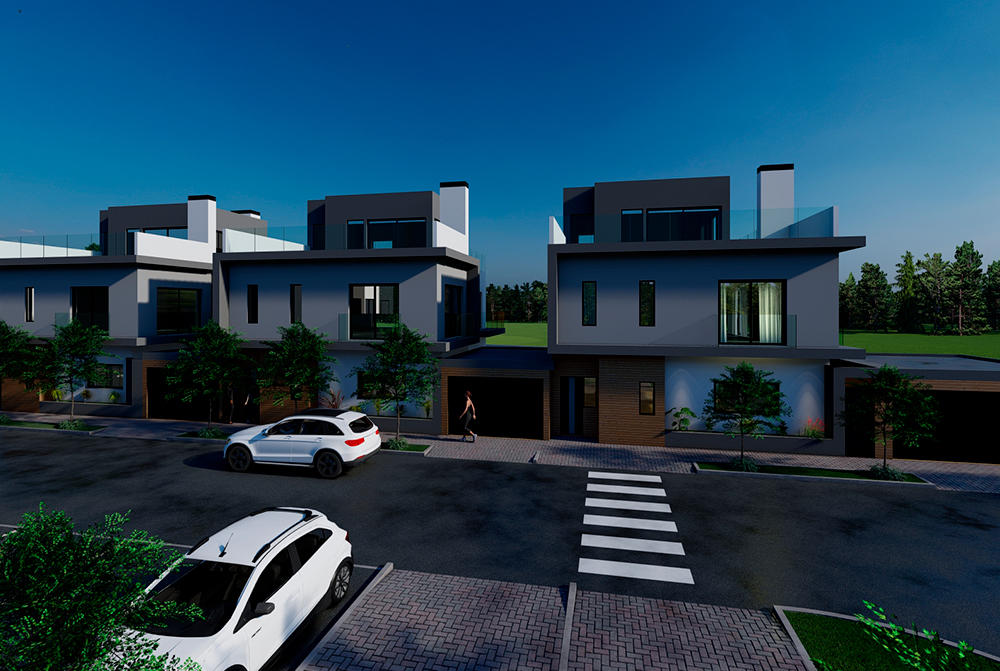 INDIVIDUAL BUILDING TYPES