Urbicruz, SA main activity is the real estate business, from buying and selling properties, building real estate and real estate development of residential developments.
Urbicruz belongs to a Portuguese economic group that, as a whole, has about 800 employees, consisting of several platforms from different business areas established in Portugal, Spain, Italy, Angola, Poland, Brazil and Morocco. We have more than 25 years of experience in the market and a team of professionals to carry out projects with high levels of rigor, quality and aesthetics to respond to an increasingly demanding and dynamic market.
Our services not only consist in the conception and development of the projects, but also throughout their implementation and commercialization. We design projects with building lots, apartment buildings and single-family houses and villas.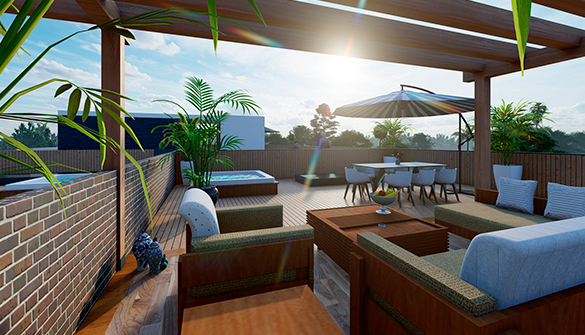 We bet on a high standard of construction quality, always with a focus on customer satisfaction. We provide a personalized service, rigorous and appropriate to the needs and reality of our customers. We respect life, nature and the environment and always act with the concern to act within environmental standards. Commitment, trust and integrity.
More than 25 years of experience
High customer satisfaction
Highly specialized workers
Excellent quality standards